Add our experts to your team.
We engage with organizations at times when they need a fresh outside perspective and provide an array of services, support and work hand in hand with our clients to deeply learn your business and fill the gaps where needed.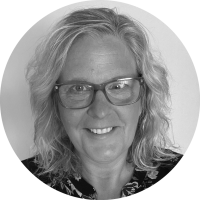 Throughout the years Julie developed her skills in project/grants management and writing as well as organizational structure and program development.  Julie uses these skills as a consultant for Sage Project Consultants to assist community-based organizations through her work as the Community Based Outreach Coordinator for the Community Health Worker Collaborative of South Dakota.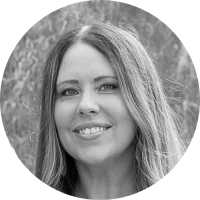 LaCosta brings over 4 years of experience working on marketing teams with an emphasis on implementing digital marketing and brand management, creating high-quality documents and graphics for a variety of platforms.