Put our expertise to work for you.
We specialize in grant research, proposal development, reporting and evaluation, as well as provide strategic planning, leadership development, business planning, facilitation and technical writing services.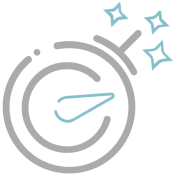 Project Management
We tailor our project management support for maximum client benefit. Our support can take several forms, including project management training, project portfolio management, etc.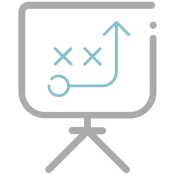 Strategic & Business Planning
In our view, today's business world demands that a business plan really be a business process. We help businesses establish a flexible process to anticipate the future.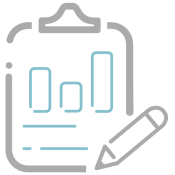 Technical Writing & Communications
Our team works with your organization to provide technical information in the most clear and effective manner possible, turning complex information into an understandable product.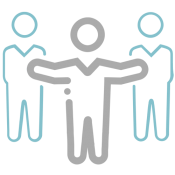 Facilitation
We can help your organization facilitate a meeting or retreat, while helping to understand the common objectives, without taking a particular position in the discussion.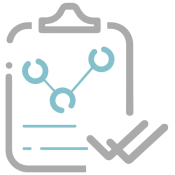 Evaluations
We specialize in multifaceted evaluation plans, helping your organization better understand your project or program.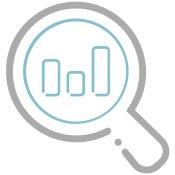 Grant Research, Writing & Management
We can help search for funding opportunities, state and federal grants and then provide recommended next steps.